and give fewer f*cks with apparel that says it for you.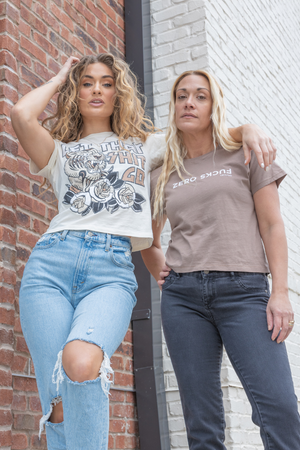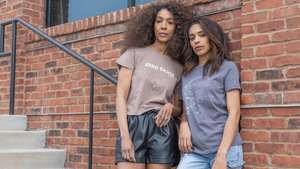 lighten up
Shit's serious. We're here to help you lighten up.
It's not always sunshine and rainbows. *Say it louder for the people in the back.* Speak your truth and keep your cool.  Let That Sh*t Go with LETTSGO apparel. 
Join The Movement
Tag #lettsgo for a chance to be featured on the 'gram'.